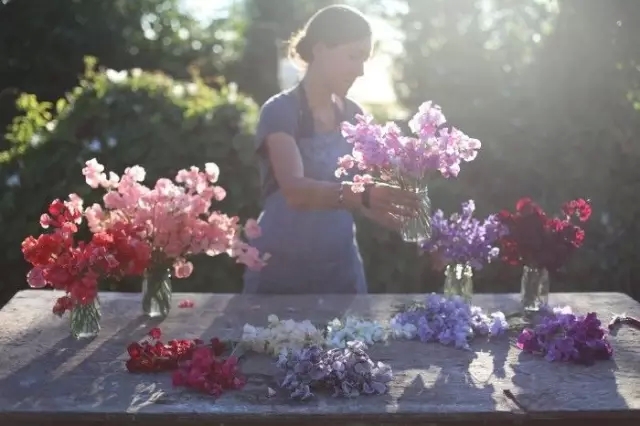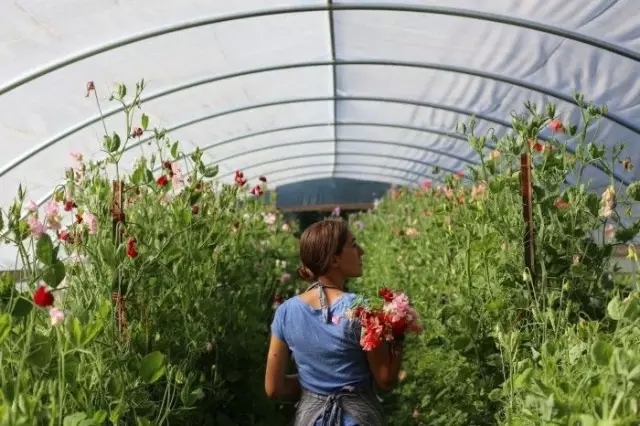 I have paid attention to Erin's paradise - Floret Flowers for a long time! I have could not help stop enjoying this beautiful pastoral life in the country from the first time I saw her farm. Erin Benzakein, a flower artist, gardener and writer, owns her own farm. Born in Washington, America, she has lived in the floret flower farm with her family in order to search their ideal way of life. Here, they grow food, plant flowers, and raise small animals.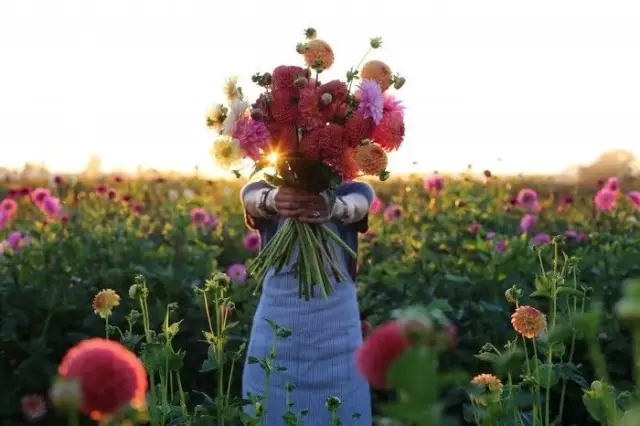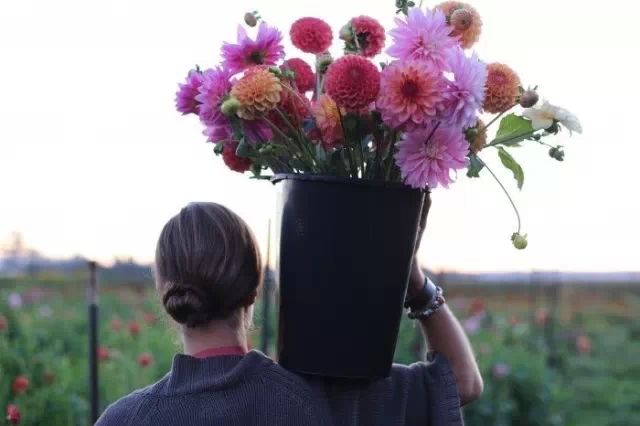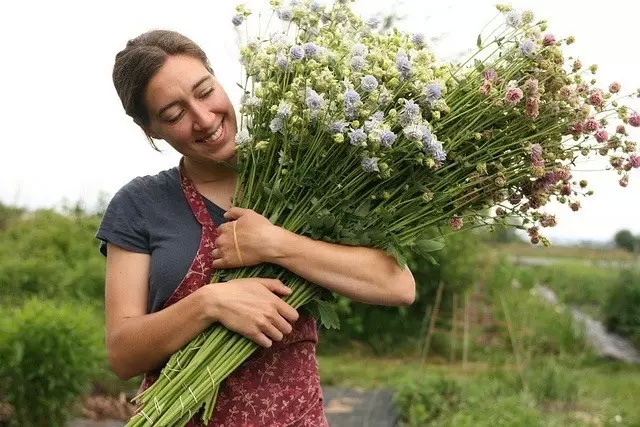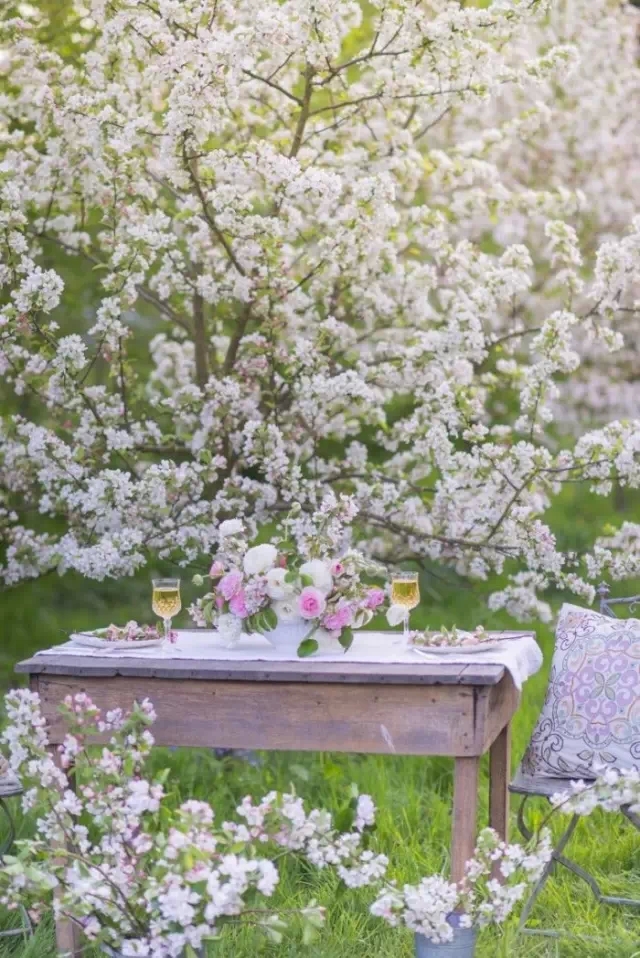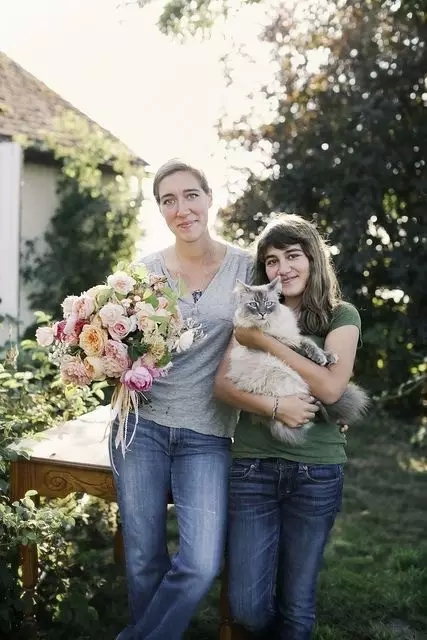 Erin's floret flower farm has always been visited by many well-known flower artists. Not only deeply loved by customers, but also the flowers in the farm have always been behind the requirement. Having frequently appeared in American major gardening newspapers and magazines, her floret flower also won American Martha Stewart Floral Design Competition in 2014.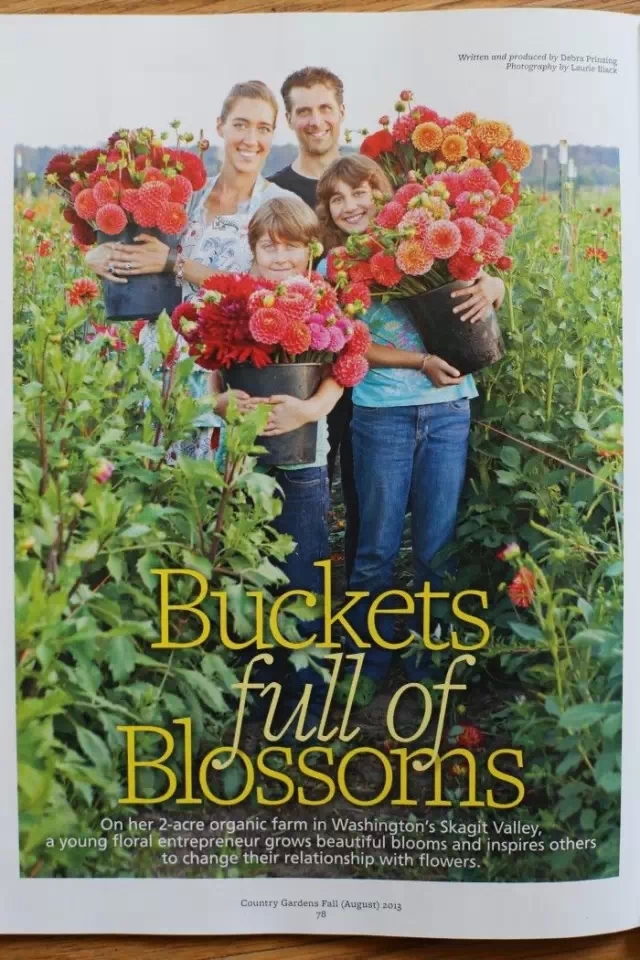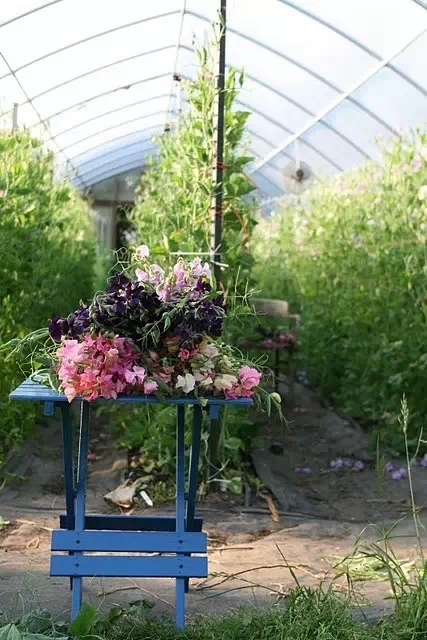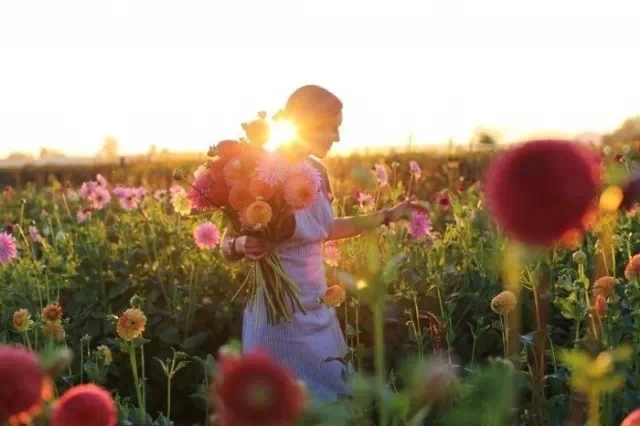 With the increasing popularity of Erin's floret flower farm among people, Erin has not only supplied flowers, but also opened flower art studio to provide flower decoration for weddings and other activities. A life force deep from the nature is of the most charisma! Bouquets in the floret flower farm, following American natural style in production, come from nature and return to life.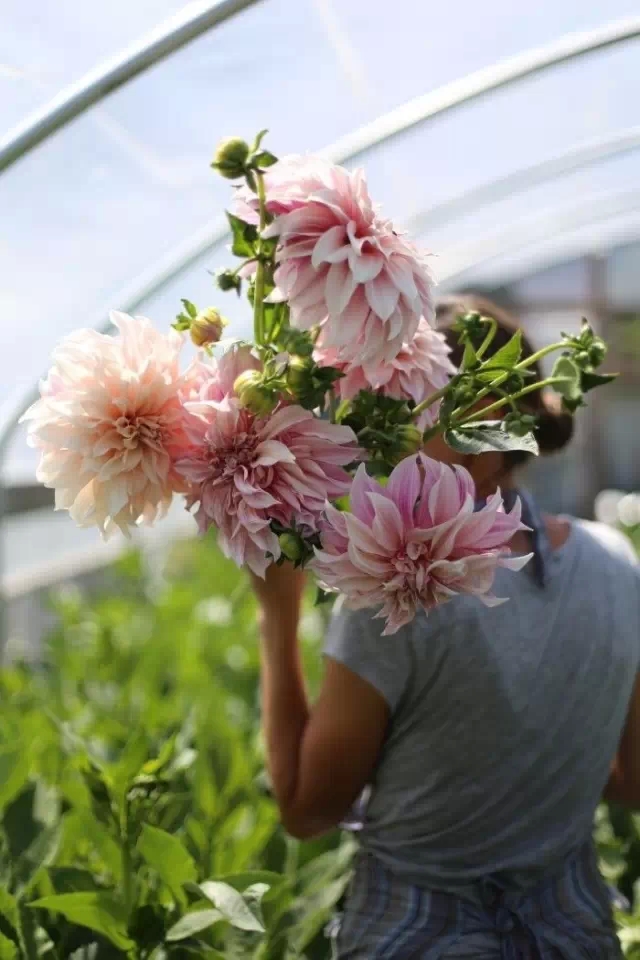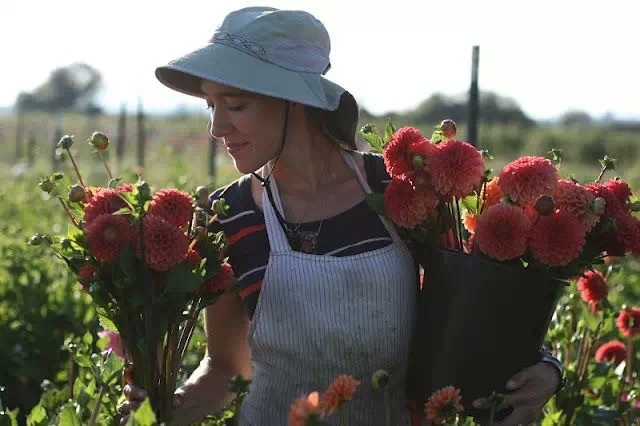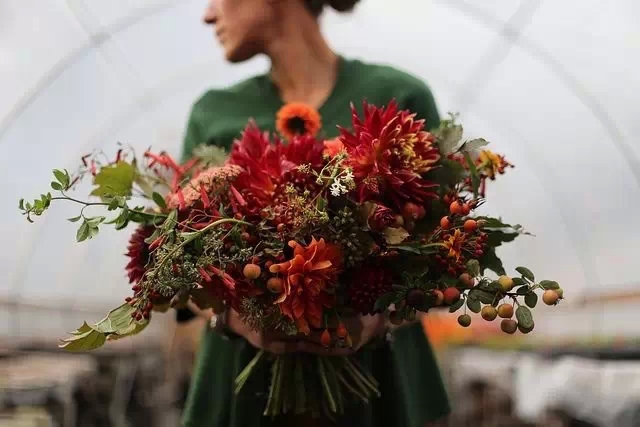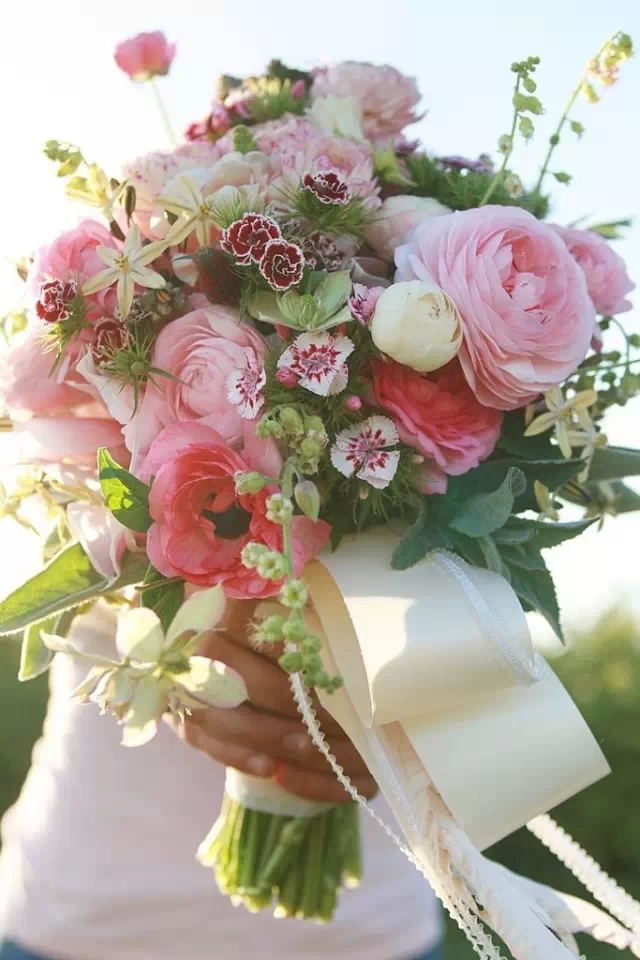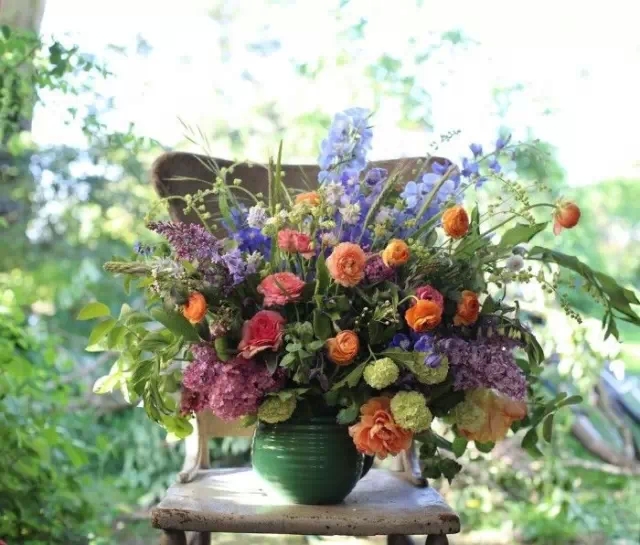 As well, table flowers in the floret flower farm have been mainly designed in fresh and natural American style. Table flowers with such design always involve 7 to 13 flowers. With green leaves from nature as the base structure, table flowers can build a wild effect and are highly ornamental.